Cimarron stocks and sells various picture framing supplies. This includes wood glue, strap hangers, d-rings, security hangers, super hangers, metal wall buddies, wood wall buddies, offset clips, screw eyes, turn-buttons, metal frame hardware, picture frame bumpers, rigid and flexi-points, under-pinner v-nails, canvas staples, and more.
Cimarron also sells specialty tapes such as framers tape, ATG tape, rabbet guard, and flat-back tape.
SAWTOOTH HANGERS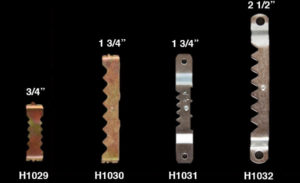 Sawtooth picture hangers are affixed centrally on the back of a picture frame with screws or nails. (Screws recommended) They come in nickel and brass plated finishes. Sawtooth hangers can be hung on picture hooks, nail or screw heads, and allow for easy picture position adjustment. Nailess sawtooth hangers can be installed with the use of a nailess insert tool.
BUMPERS

Moulded self-adhesive round (clear) or square (brown) shaped bumpers in non-marking polyurethane with acrylic adhesive backing on a protective release liner. Bumpers space the frame away from the wall allowing air to circulate and minimizing dust build up. They can also help keep the frame straight and may prevent surface scratches.
RIGID TABS / FLEXI-TABS / ARROWHEAD TABS

For securing artwork, glass and backing board in the frame. Can be used in manual or pneumatic guns.
STAPLES C330/06 6MM

Crown Size (width) 11.2mm (7/16")
Leg Length 6mm (1/4")
Material Gauge 20ga
Quantity: 5000
STAPLES C330/10 10MM

Crown Size (width) 11.2mm (7/16")
Leg Length 10mm (3/8")
Material Gauge 20ga
Quantity: 5000
FRAMERS TAPE II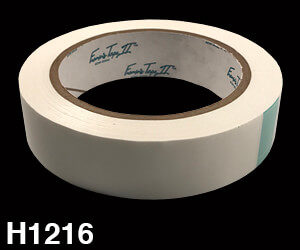 Framers Tape II is an archival-grade self adhesive tape that contains no harmful plasticizers. The moisture proof, non-porous film backing remains stable throughout. Framer's Tape II is easily removed with minimal heat from most surfaces, leaving the article in its original condition.
ADJUSTABLE PROTECTIVE CORNERS

Intuitive folding protectors for picture frame corners. Small corner protectors have a fold-in locking tab. Our C9 corners are adjustable to 3/4", 1 1/4" and 1 3/4". Our large C12 corners are adjustable in 1/2" increments up to 2 1/2" wide. C12 corners do not have a fold-in tab.
GILDERS PASTE

Gilders paste is a wax based medium used to highlight and color a variety of substrates and materials inside and out. It provides a unique and forgiving way to produce new finishes or to highlight and revive an existing project. Tip: Add paint thinner to transform Gilders Paste into desired consistency or to rejuvante. Available in two sizes: Small 1.5oz. or Large 4oz. and a wide range of colors.
WOOD GLUE


Deccobond 320 framer's choice glue is our choice for picture frame miter joint bonding. Precise nozzle tip for easy application provides a strong and resilient bond.
V-NAILS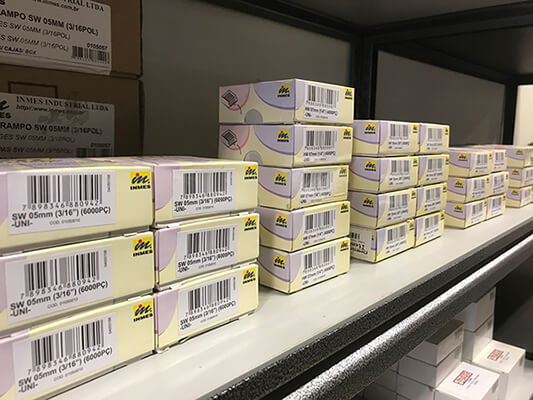 V-nails for quick and easy frame joining. Cimarron sells Universal v-nails for both hardwood and softwood. Softwoods: poplar, pine, cedar and plastic/polystyrene frames. Hardwood: oak, ash, hickory, cherry, maple, walnut and MDF. V-nails available in 5mm, 7mm, 10mm, 12mm and 15mm.