Cimarron can custom build the perfect shadow box for your memorabilia framing project. Whether you need just a box and plan to do the assembly yourself, or if you need us to do the fitting – we have solutions for all your custom sport jersey and memorabilia framing.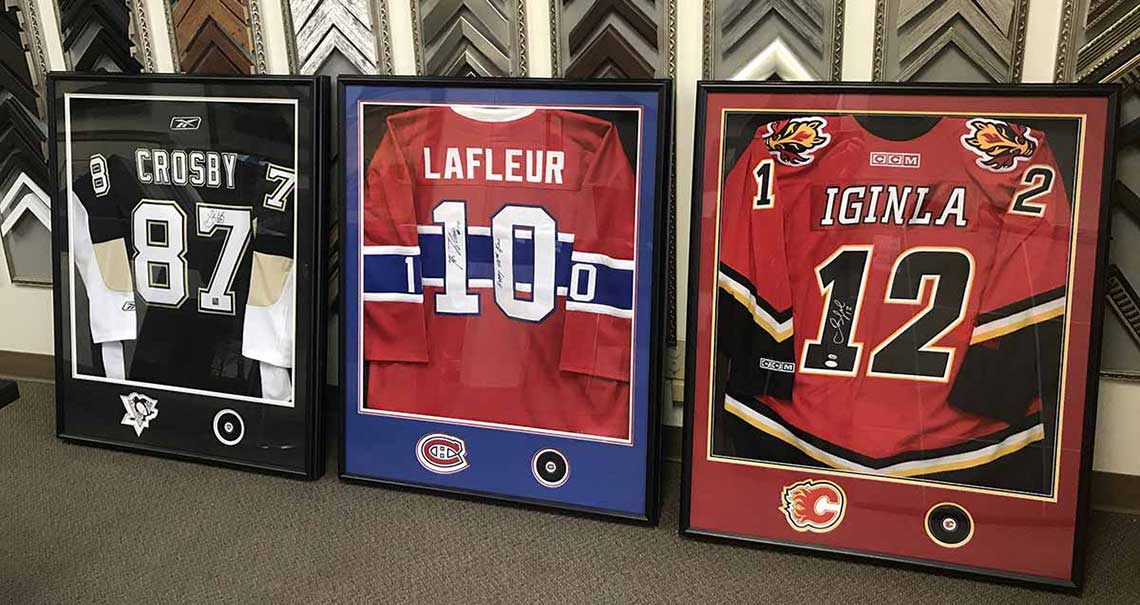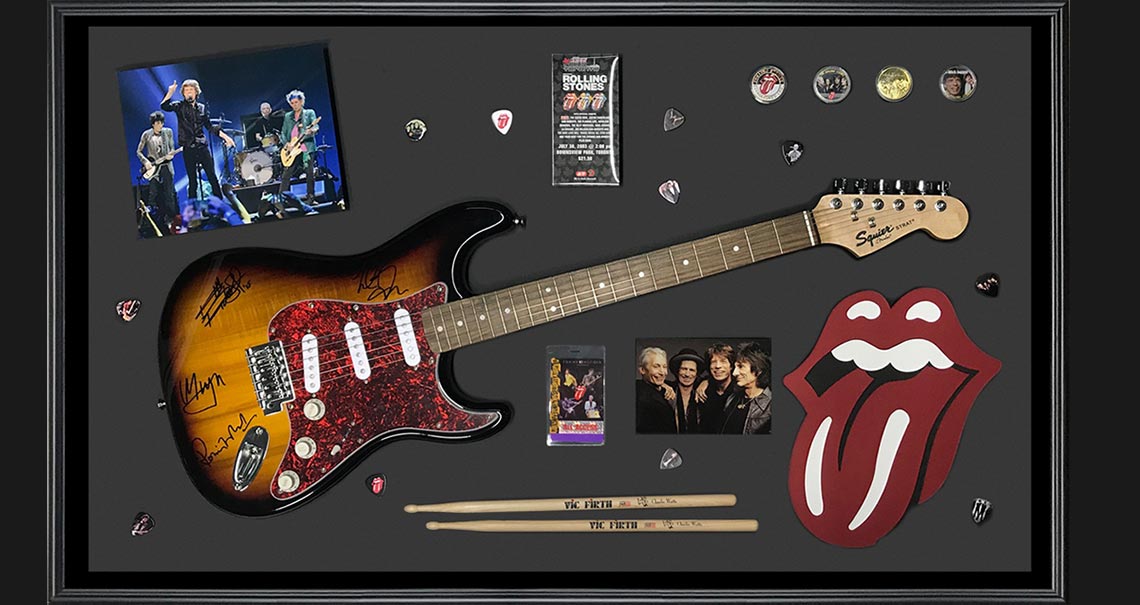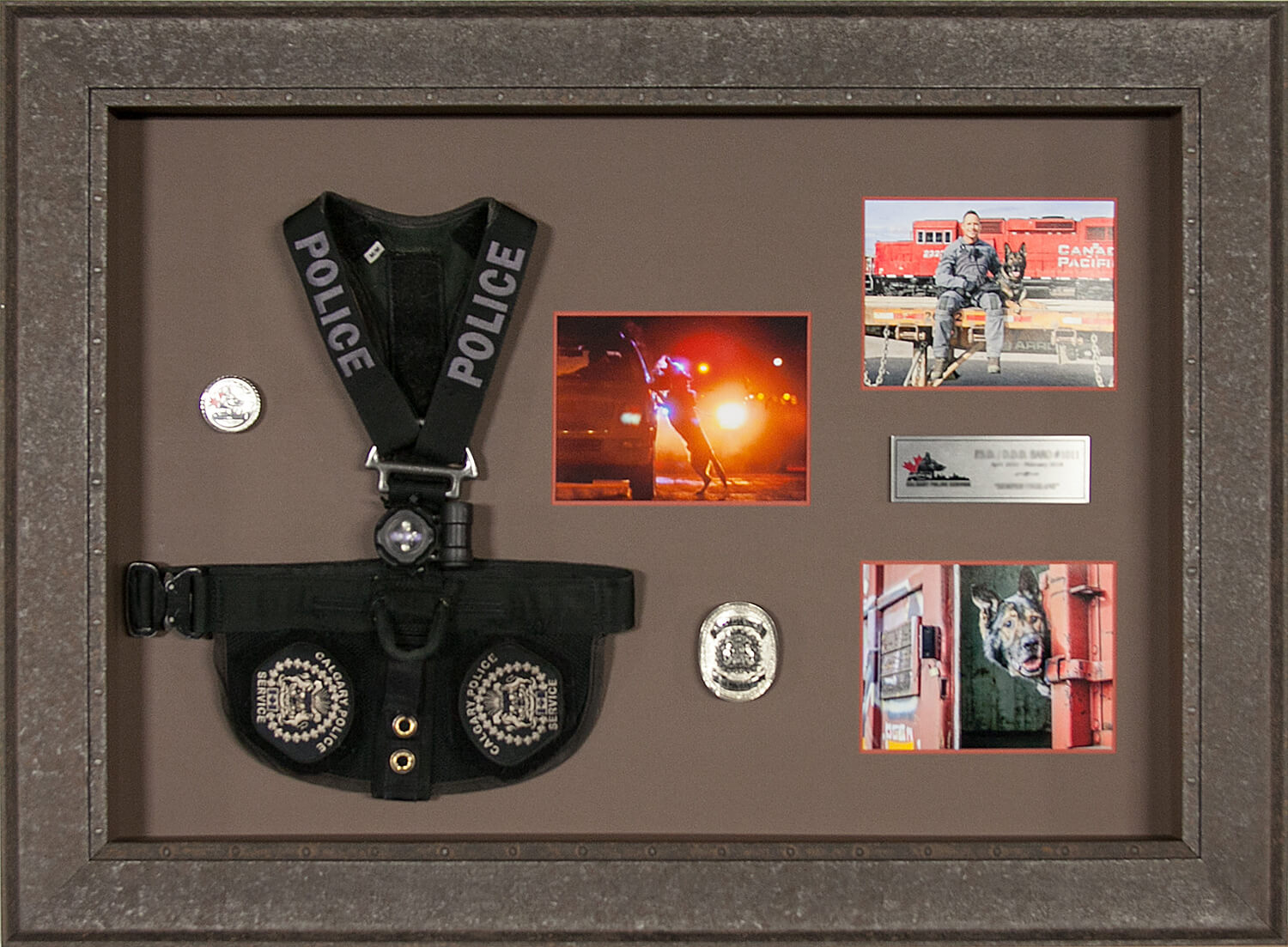 Sport Jerseys
Team Logos
Player Photos
Player Cards
Medals
Pucks
Hockey Sticks
Pins / Plates
Badges
Golf Balls
Flags
Guitars
Got something else you need a shadow box for?
We are up to the challenge. Bring us your items and we'll find a solution to make them look amazing!