Do you need matboard cutting?
We do that too!
Cimarron Wholesale has two computerized cutting machines both capable of cutting matboard up to 40" x 60". We can customize your mat with the highest of precision using our CNC matboard cutters.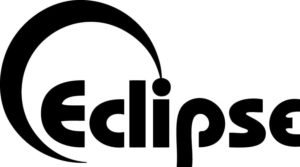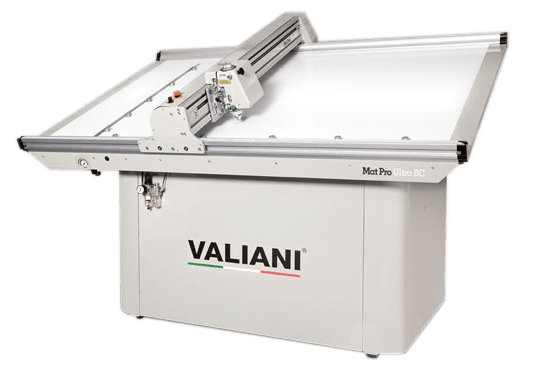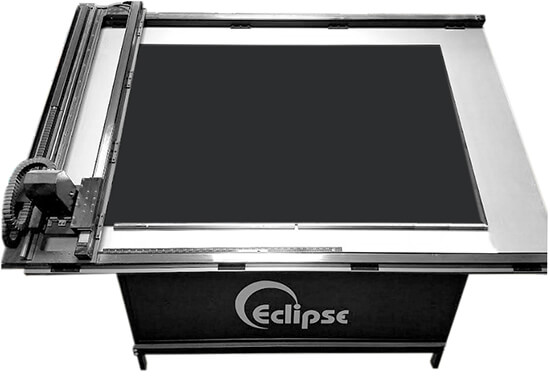 Shapes we can cut
Regular opening rectangles
Regular Bevels
Reverse Bevels
V-grooves
Custom Shapes
Custom Letters
Complex Shapes
Files you provide or we create
We Donate Mat Scraps!
Cimarron Wholesale donates scrap and waste pieces of picture matting to local schools to use in arts and crafts projects. These scraps can be used to cut out interesting shapes, make mosaics or other creative art projects.