Corporate, Commercial, Picture & Mirror Framing
Cimarron has the necessary equipment and production capabilities for large volumes ensuring your projects can be completed on time and on budget. We can produce picture frames for artwork & mirrors for:
NEW HOTELS
HOTEL RENOVATIONS
RESTAURANTS
CORPORATE
HEALTHCARE
HOSPITALS
SENIOR LIVING
CONDO DEVELOPMENTS
HOME BUILDERS
CONTRACTORS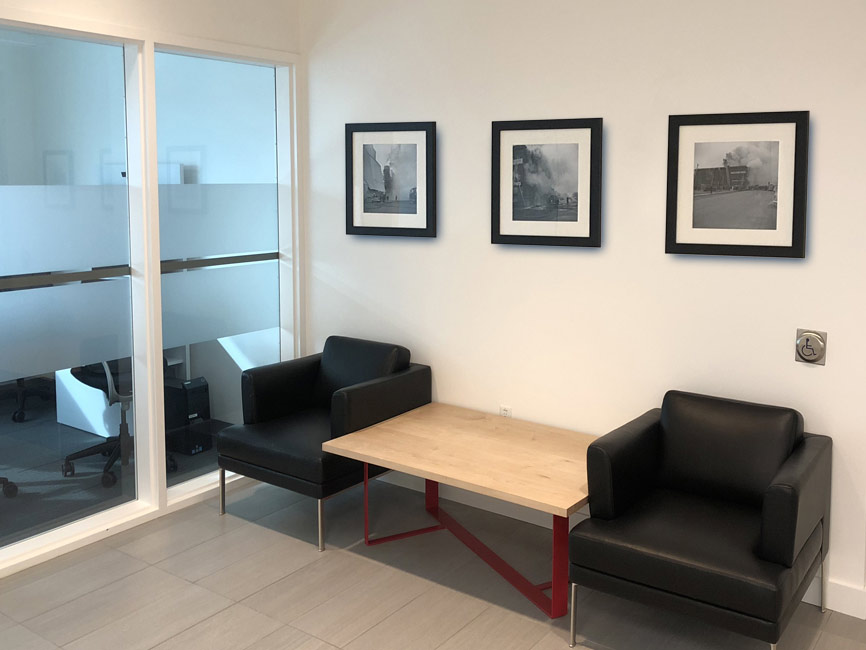 Cimarron can complete projects of virtually any quantity. No project is too big or small. Our team works with and for you to get the job done right.
Custom & Specialty Picture Framing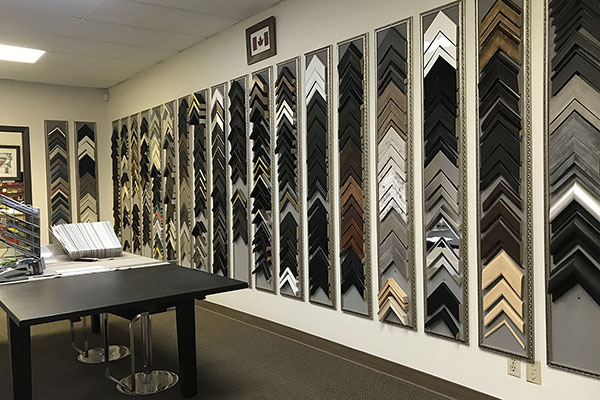 Cimarron works with its clients to find the ideal solution for your art & picture framing. We have full in-house production and assembly services and can help you with framing choices to achieve a fully customized frame for your space. From start to finish, we can chop & join frames, print, mount, make plates, design and cut matboard, install your choice of glazing and fully assemble your photo/art/canvas in to the picture frame.
Conservation Framing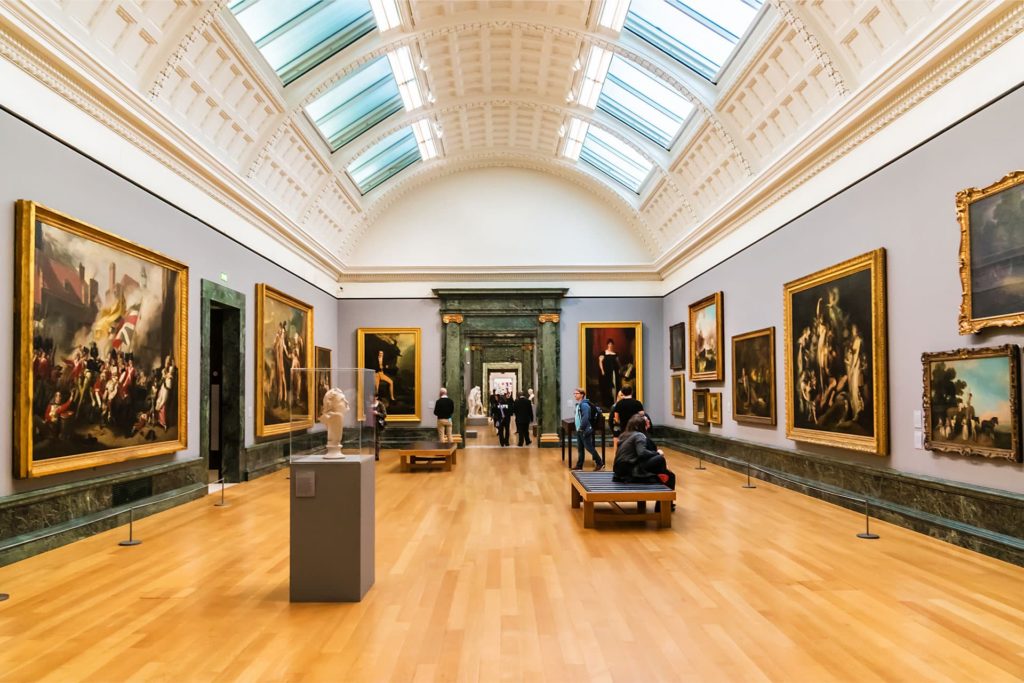 Cimarron knows your artwork may just be of great importance or monetary value. We can help you protect and preserve your artwork using our conservation framing materials and techniques. We use only acid-free and reversible materials for hinging, as well as full conservation mats, acid-free foam core backings and specialty glass. We'd always recommend museum quality UV-filtering plexiglass for the safety of your art. Cimarron can complete your project to the highest conservation standards.